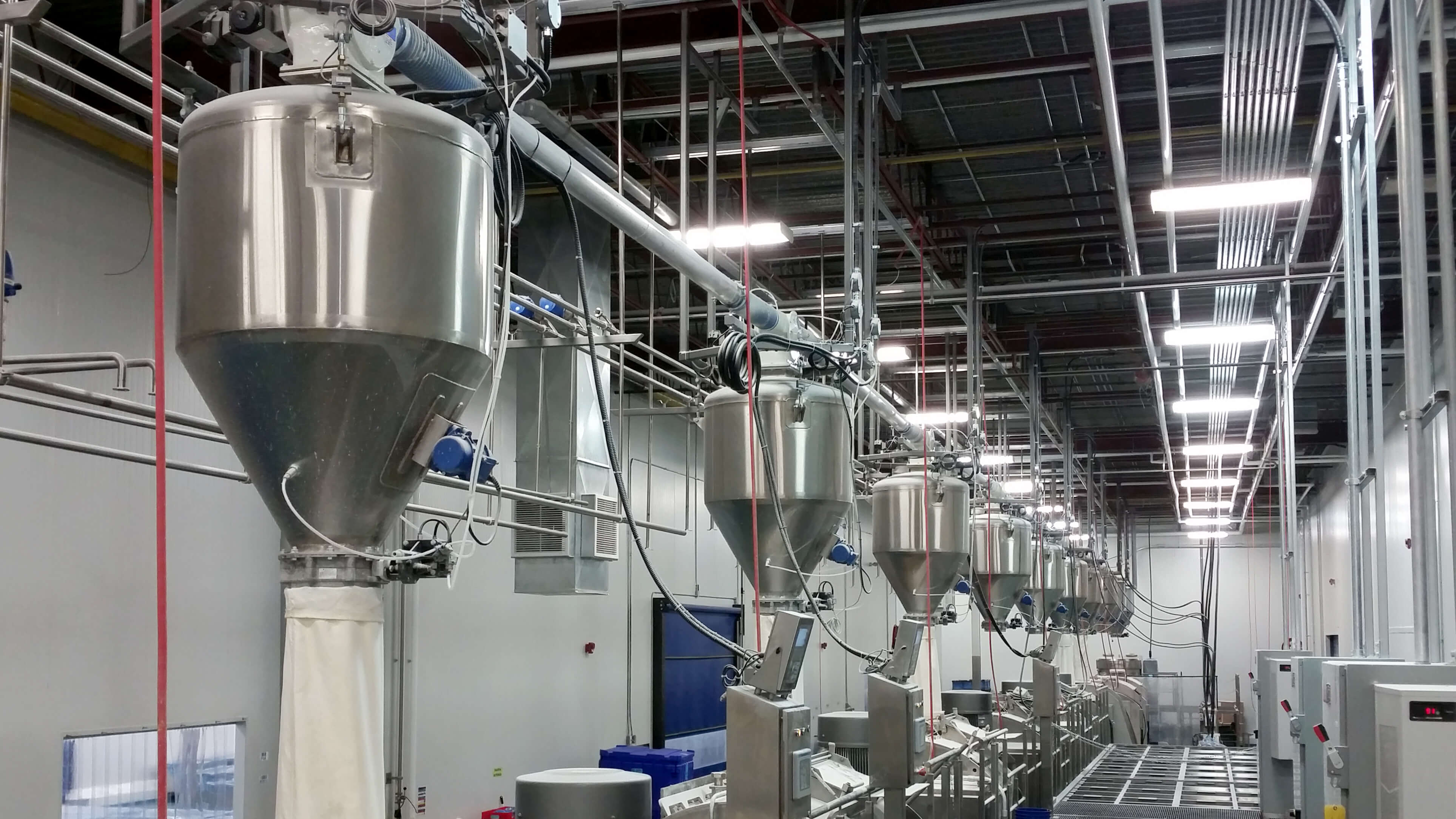 Pneumatic Conveying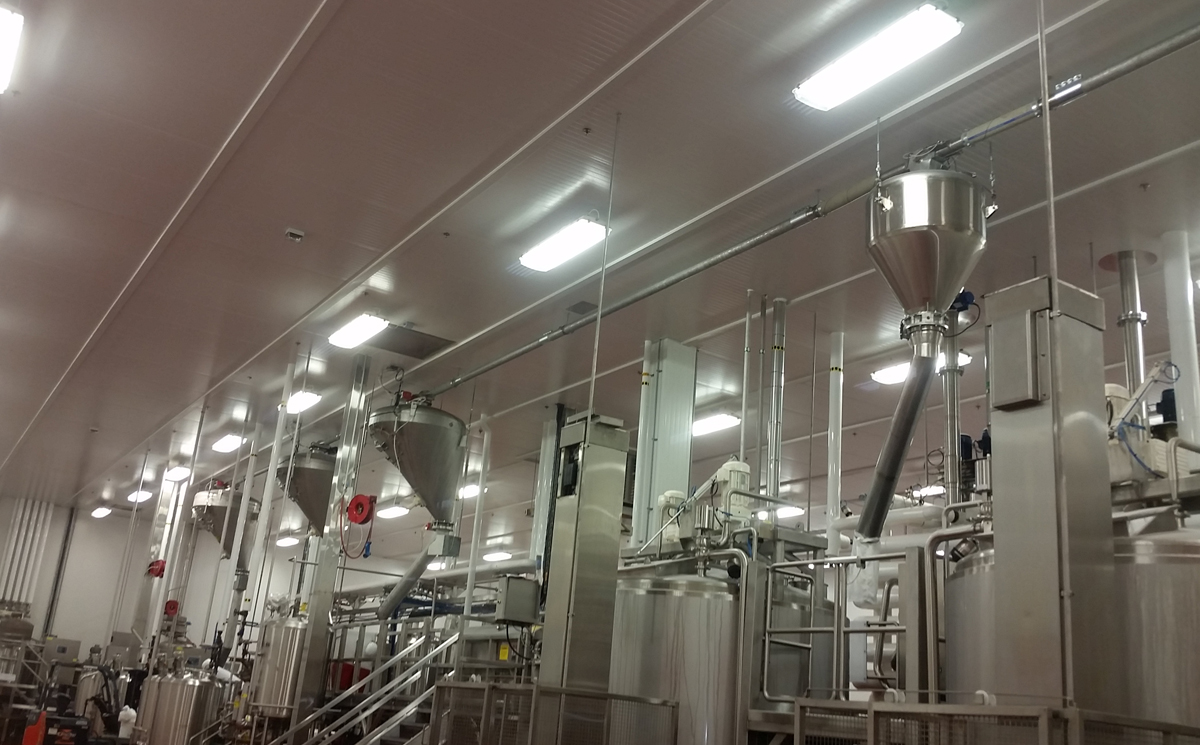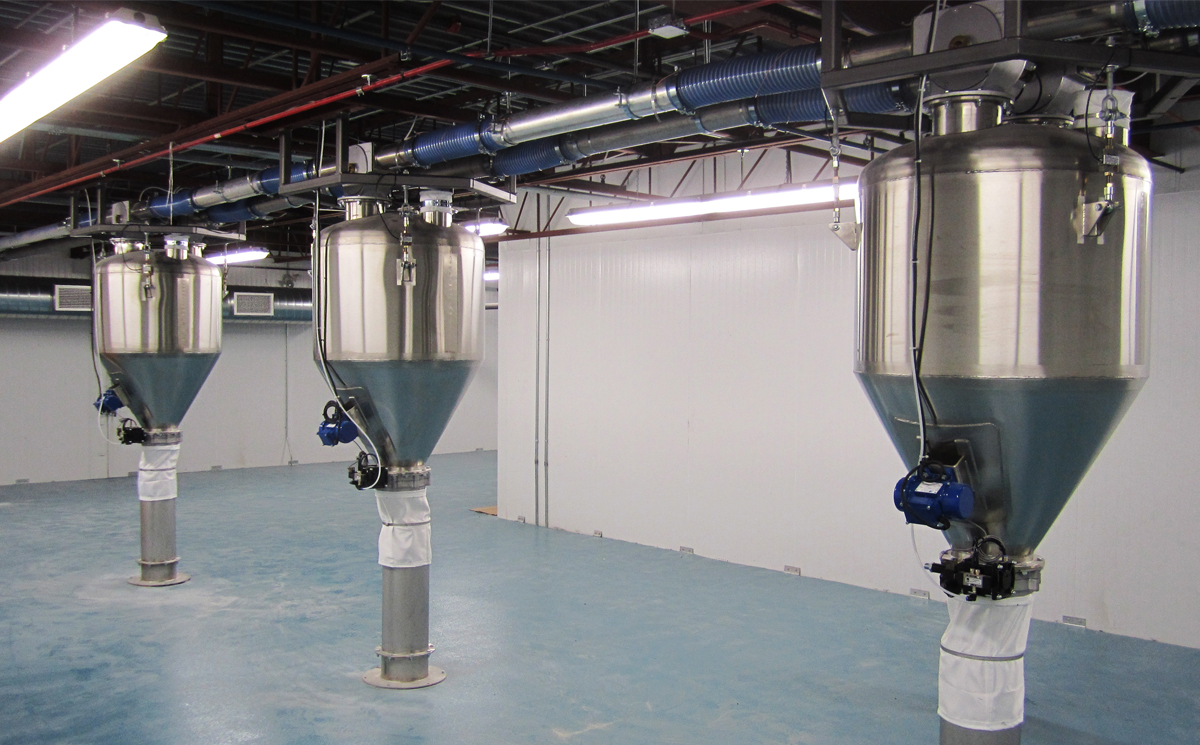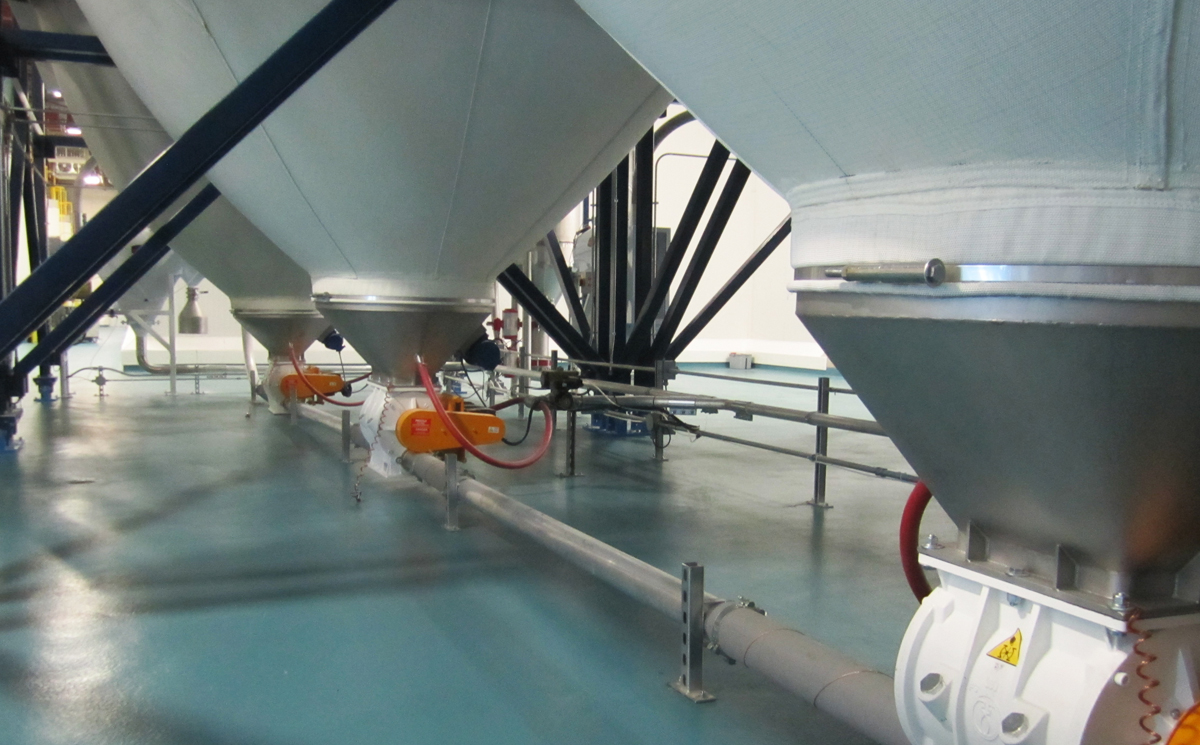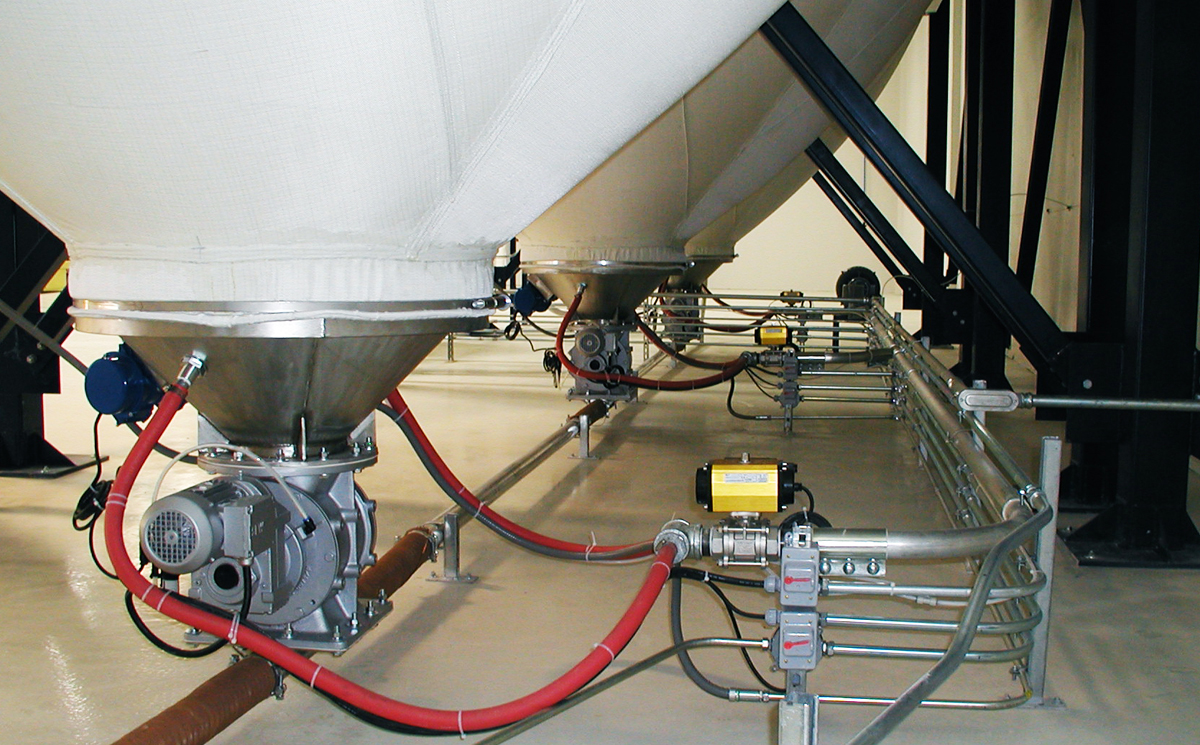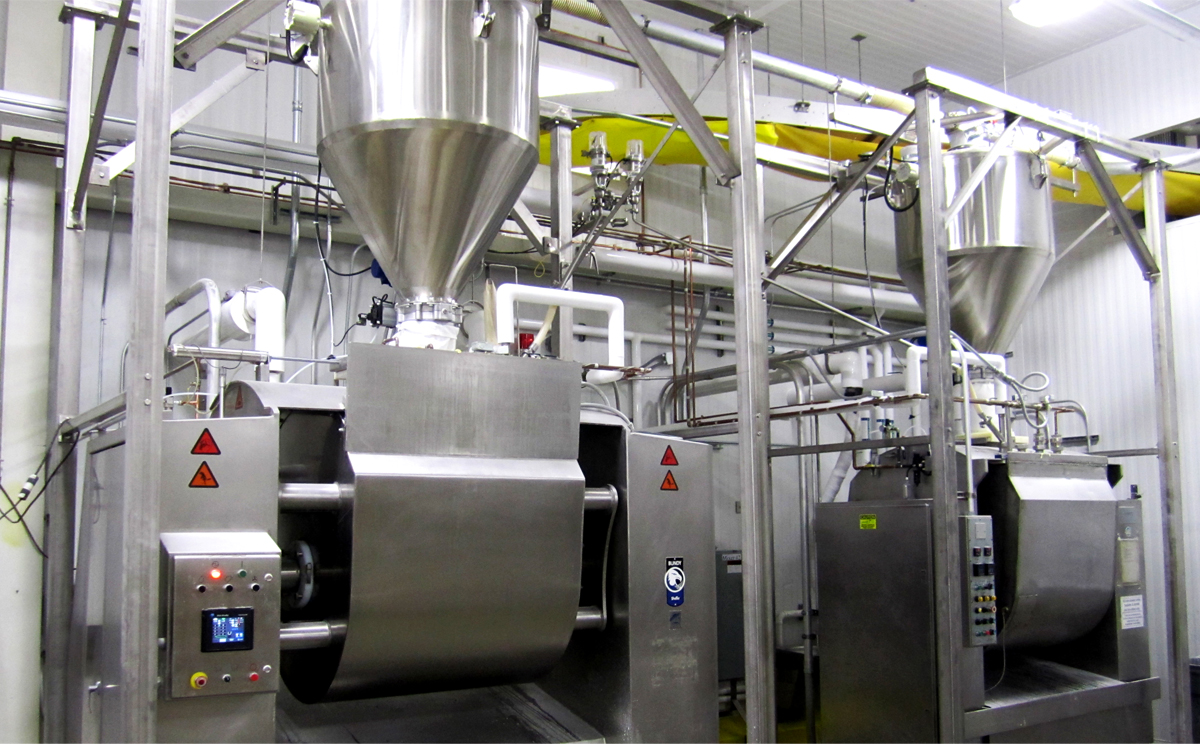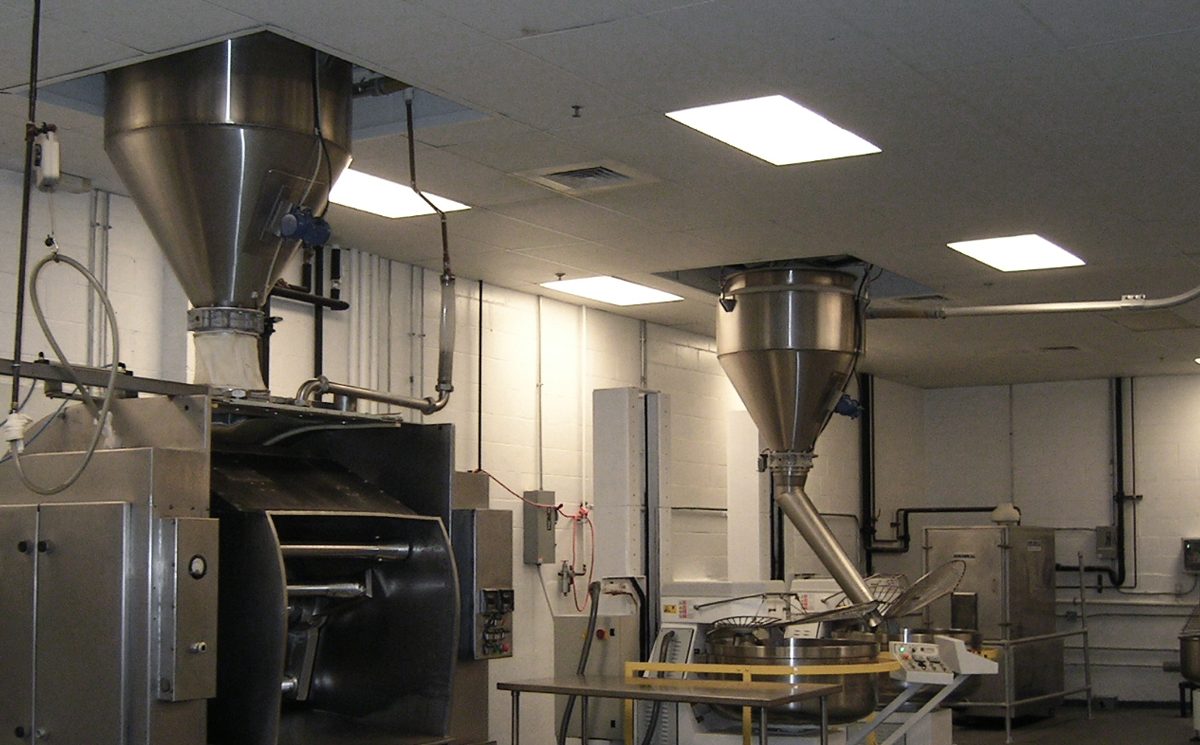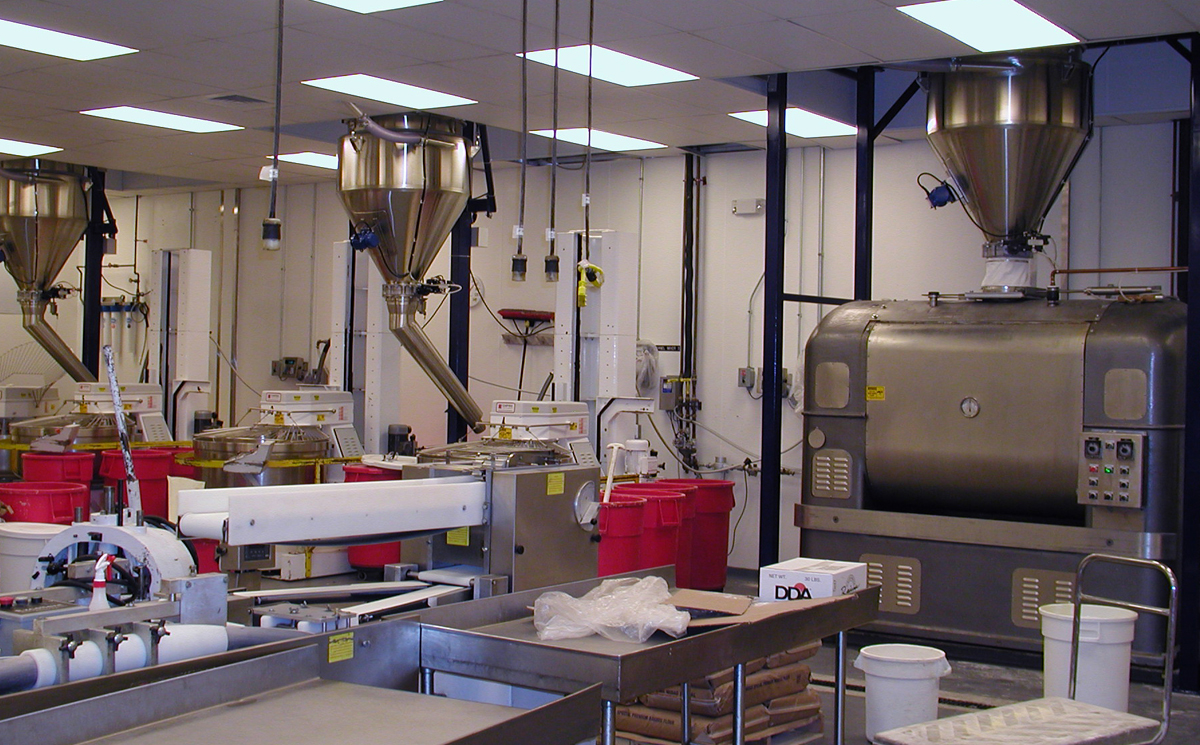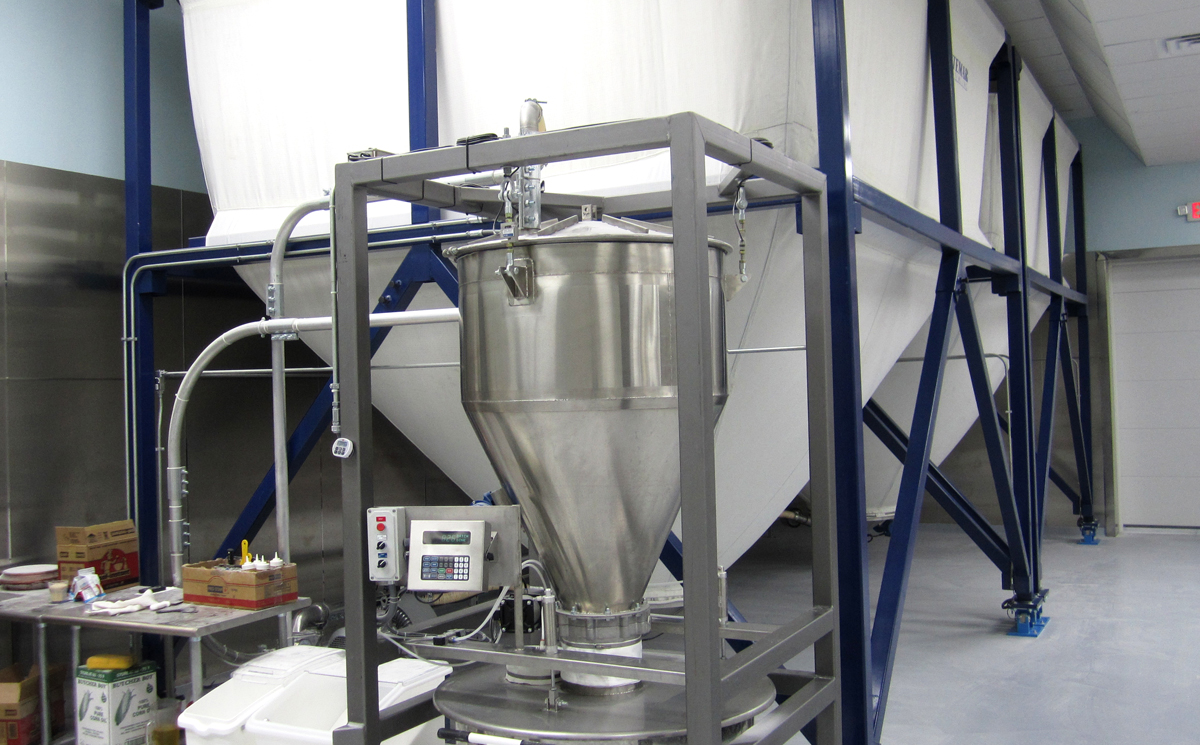 Transfer and Scaling Systems
Contemar Silo Systems can design high quality pneumatic conveying systems that are extremely reliable and will efficiently transfer your dry bulk materials throughout your production facility. We design the system that is right for your application using either vacuum or pressure conveying to accurately and safely get your ingredients where they need to go.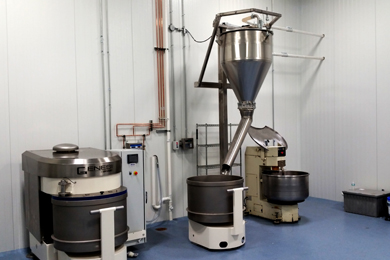 Vacuum Conveying Systems
These types of systems are often a much more economical method of conveying your dry bulk ingredients and still allow for enormous flexibility. These systems require fewer and less expensive mechanical components making them more affordable and very easy to maintain.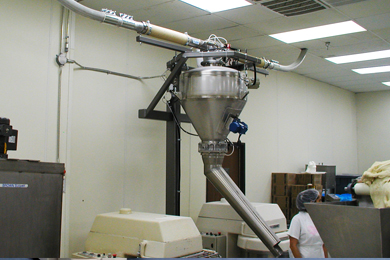 Dilute Phase Pressure Conveying Systems
Conveying larger quantities of product over longer distances and at high rates of speed can often require high volume pressure conveying systems. Contemar Silo Systems can design systems that use dilute phase pneumatic conveying for customers who need robust, large-scale systems.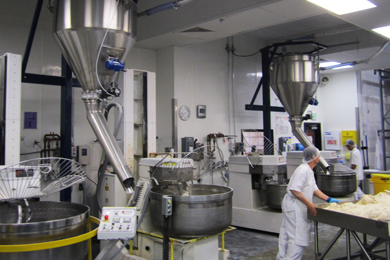 Accurately Scaling Your Ingredients
It is critical for pneumatic conveying systems to deliver the correct quantity of an ingredient. Using advanced batch control technology and advanced PLC programming, Contemar Silo Systems designs systems that not only deliver your ingredients on time, but with accuracy as well.
Project Details
Category:

Pneumatic Conveying

Date:

March 12, 2015

Tags:

building, company, office