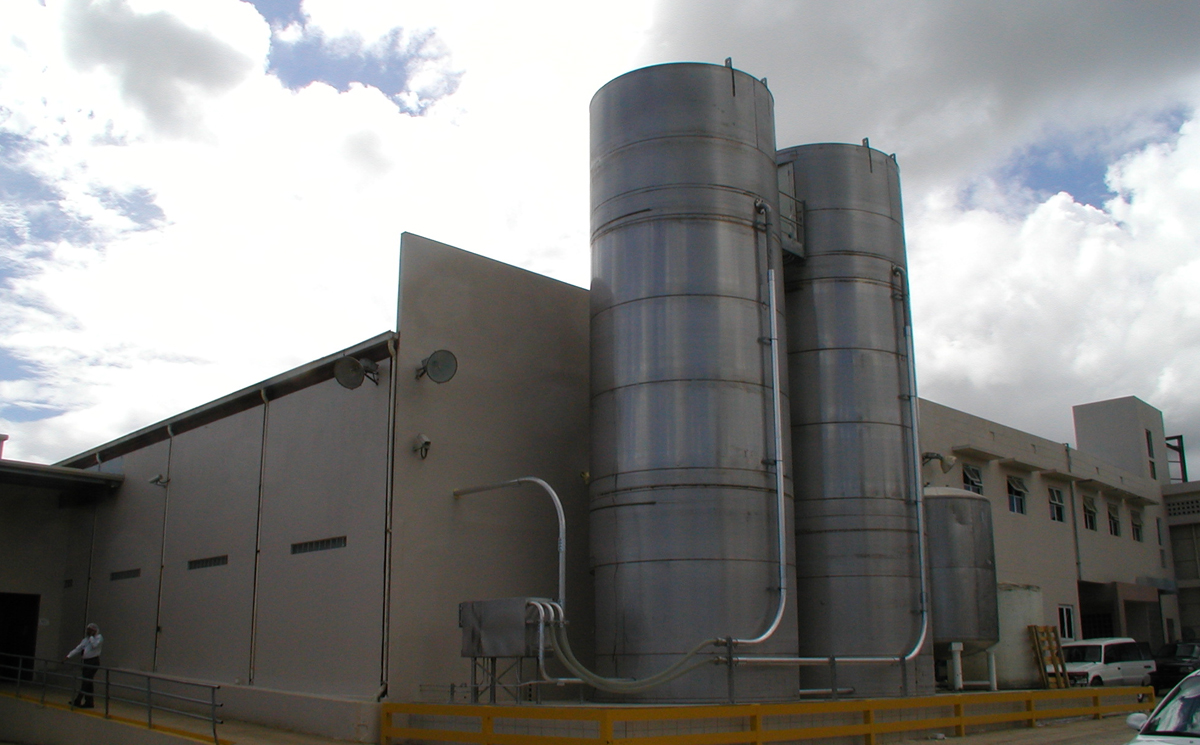 Outdoor Silos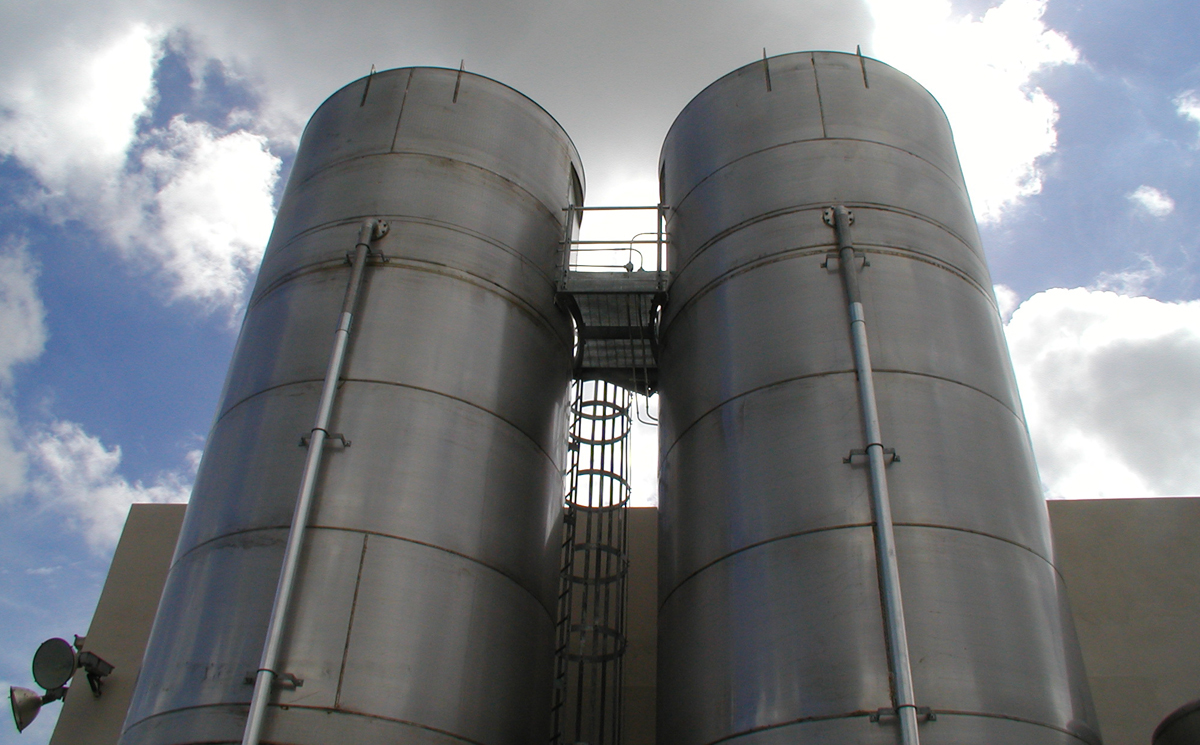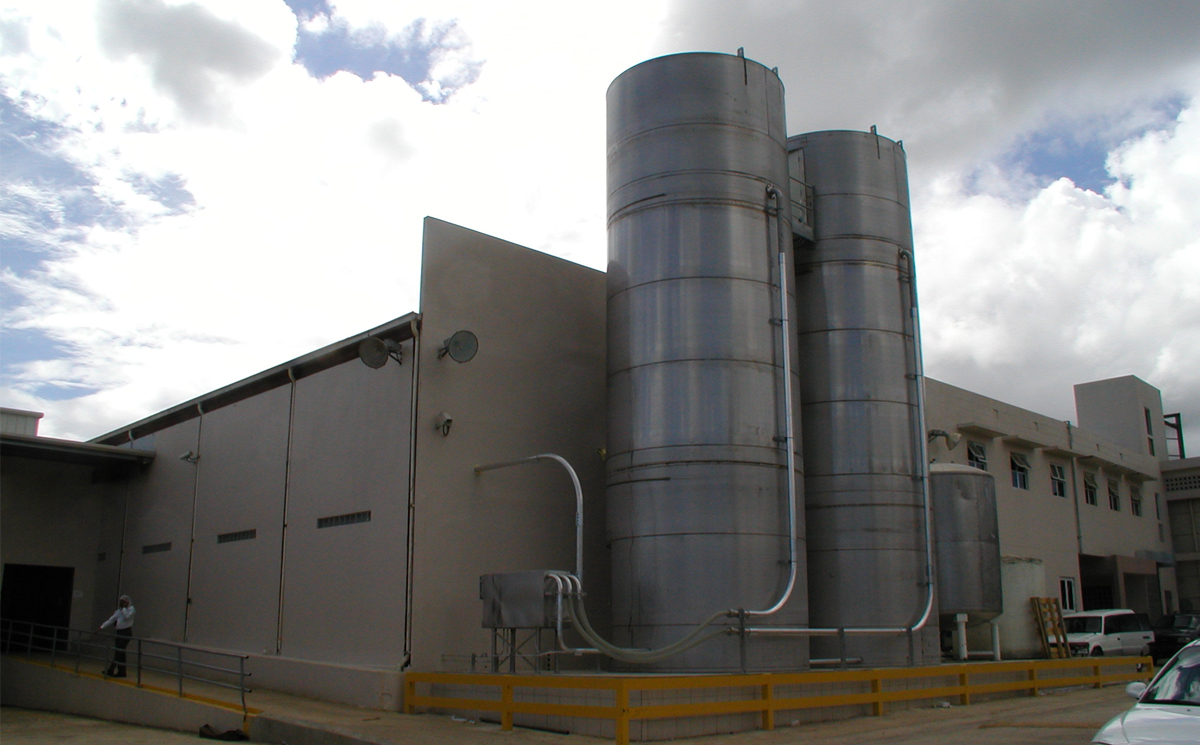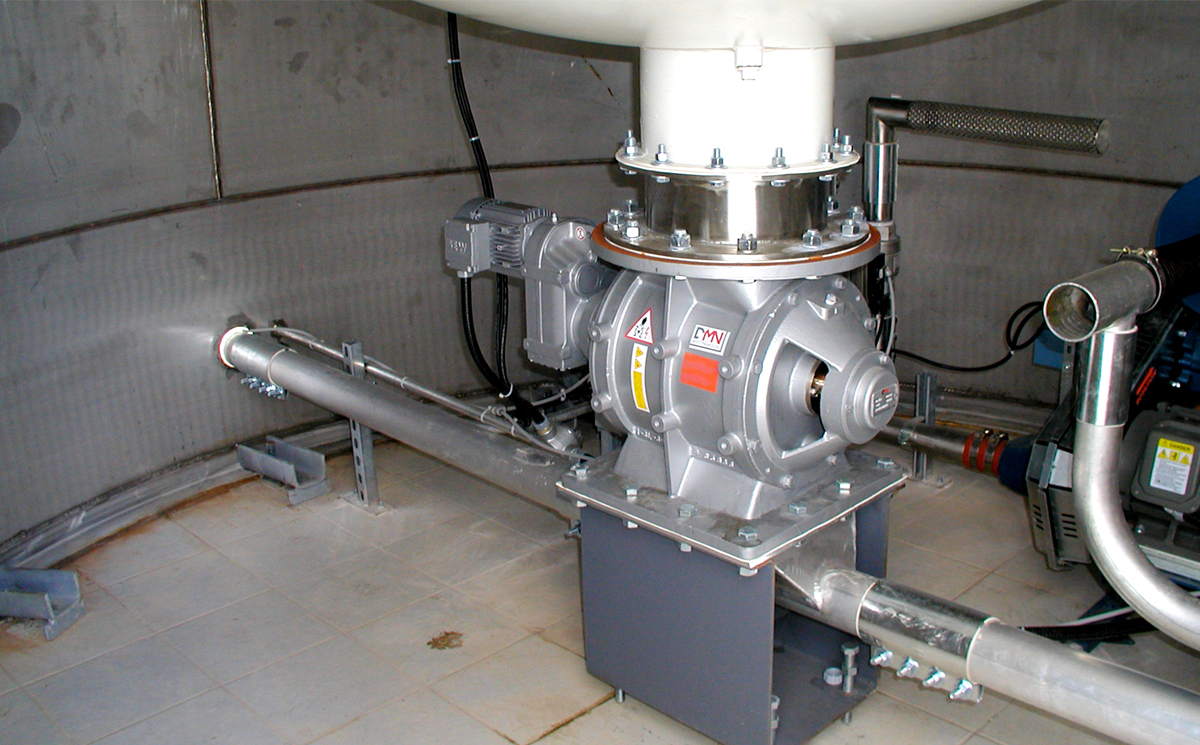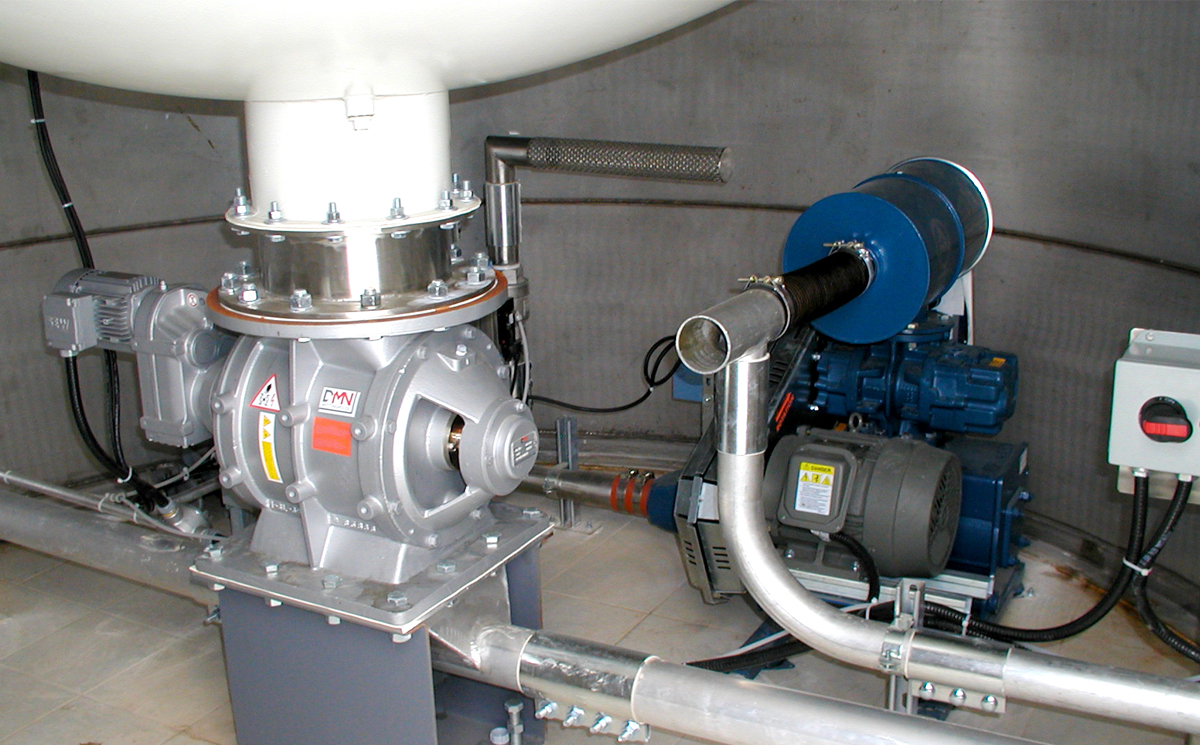 Welded Metal Silos
Contemar Silo Systems designs and manufactures custom bulk handling systems with a variety of welded steel silos for your outdoor storage needs. Available in aluminum, stainless steel, coated steel, and in many different diameter sizes and heights we can offer the right silo and the right system for your specific requirements.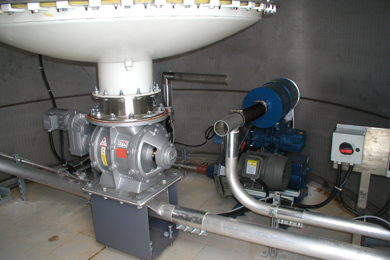 Quality Built – Inside & Out
Contemar's outdoor silos are available in aluminum, stainless steel or coated steel. Our coated steel silos are traditionally epoxy-coated on the interior and primed and enamel coated on the exterior. All of our steel silos are manufactured with smooth interior welds and do not have bolted seams and gaskets, thus eliminating the possibility of leaks and product hang-ups.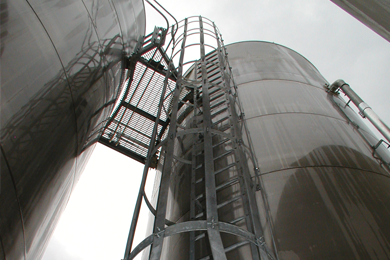 Safety First
There are various types of safety ladders, rest platforms and connection catwalks available to suit your system design. As well, welded silos are available with both a top guard rail and external bin vent filter unit or with a completely enclosed top penthouse.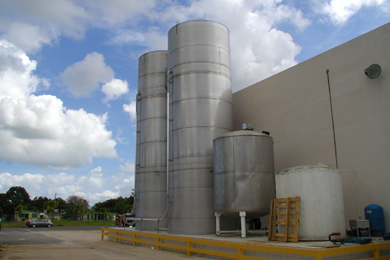 Sensors and Inventory Control
Various types of level indication and inventory control packages are also available. These would include high and low level sensors, yo-yo level indication kits and silo load cells packages.
Project Details
Category:

Outdoor Silos

Date:

May 12, 2015

Tags:

building, company, office