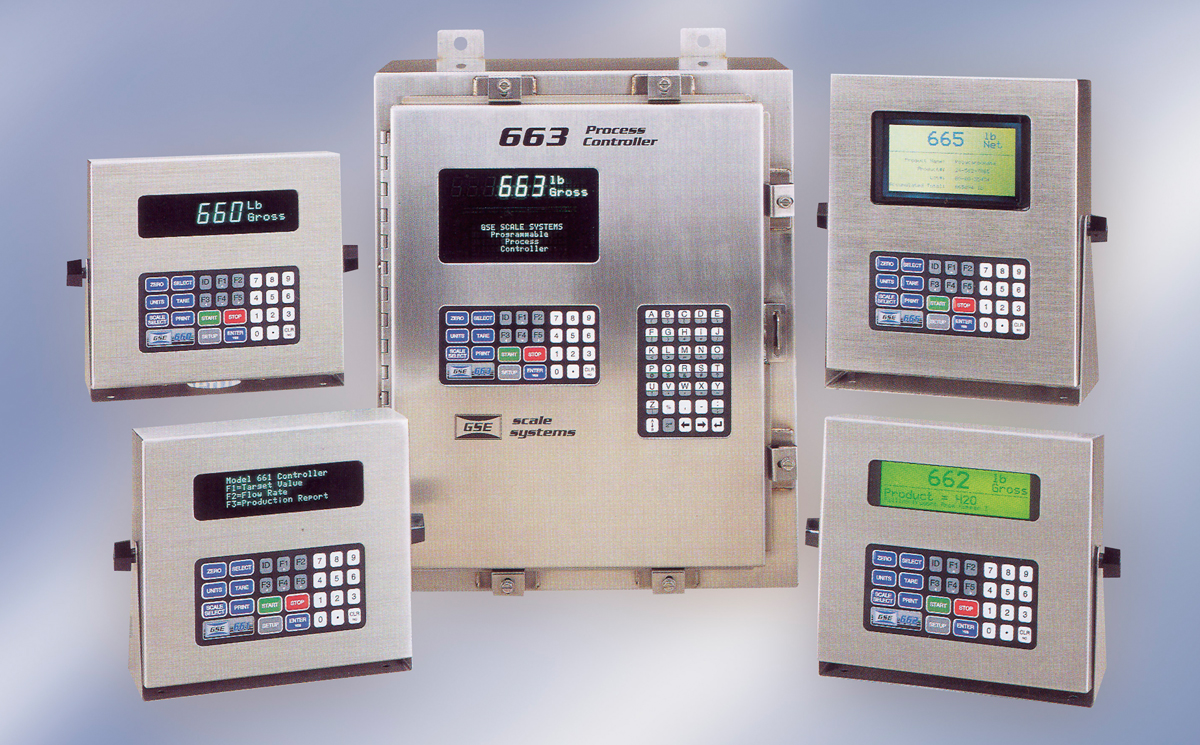 Automation Controls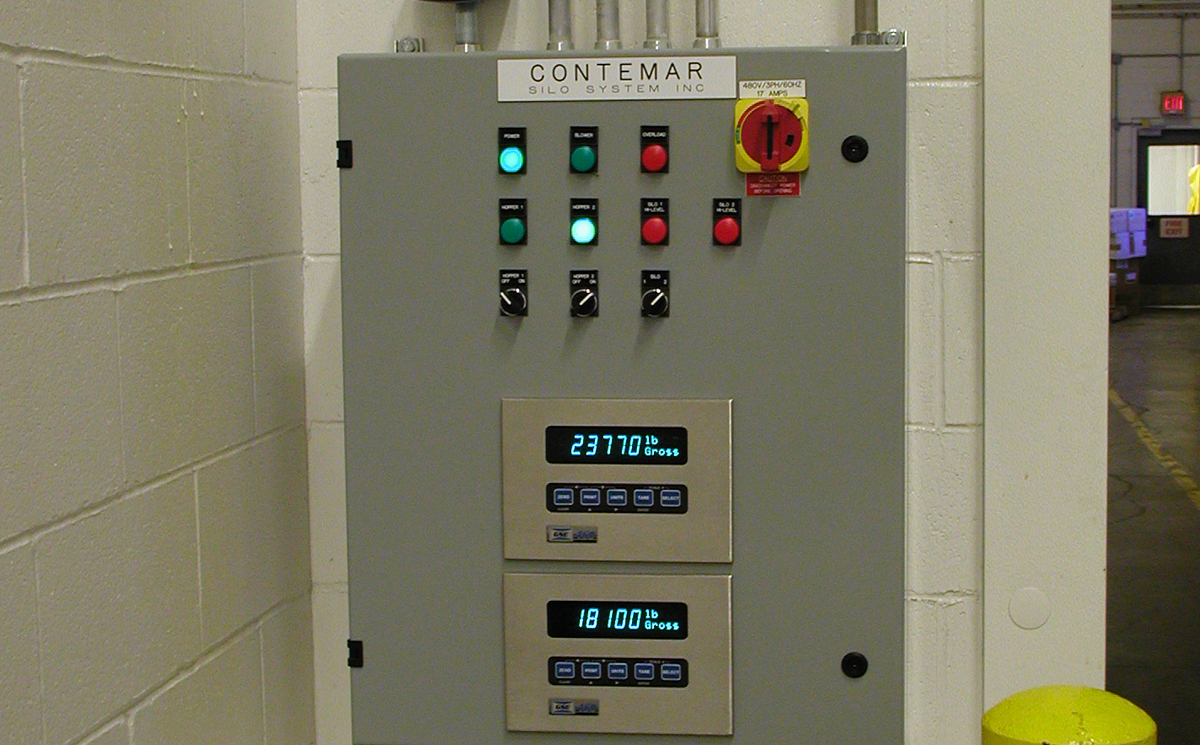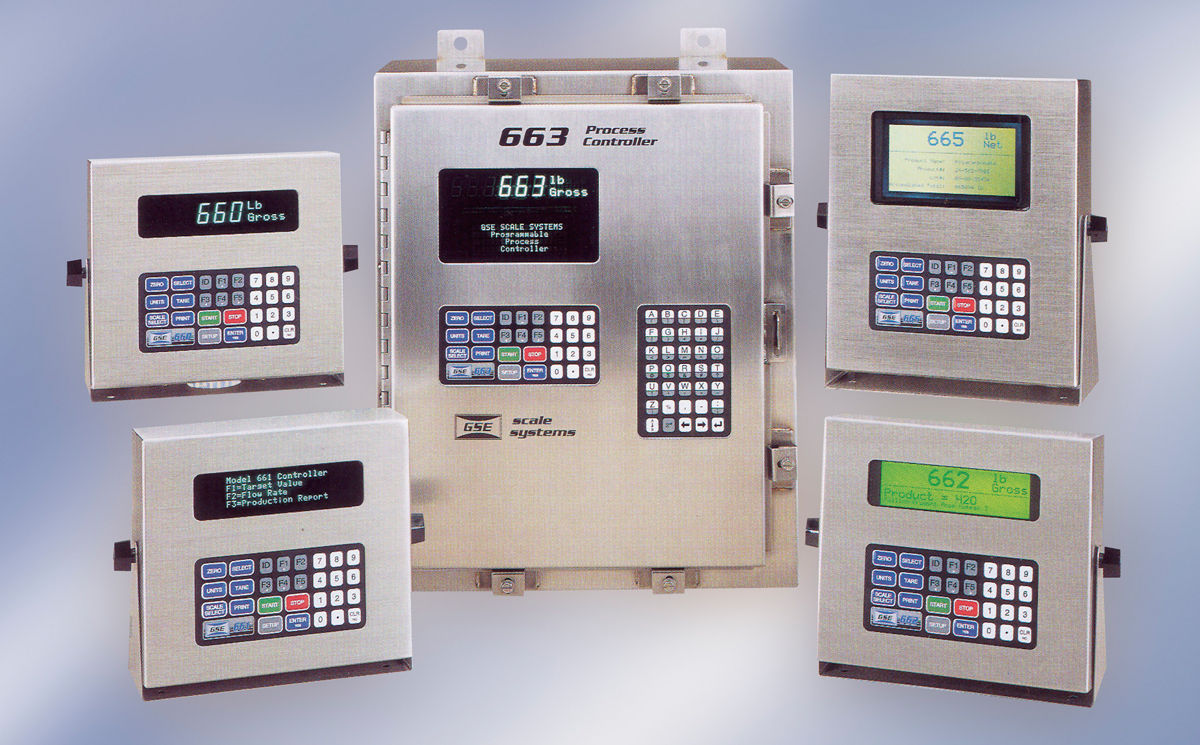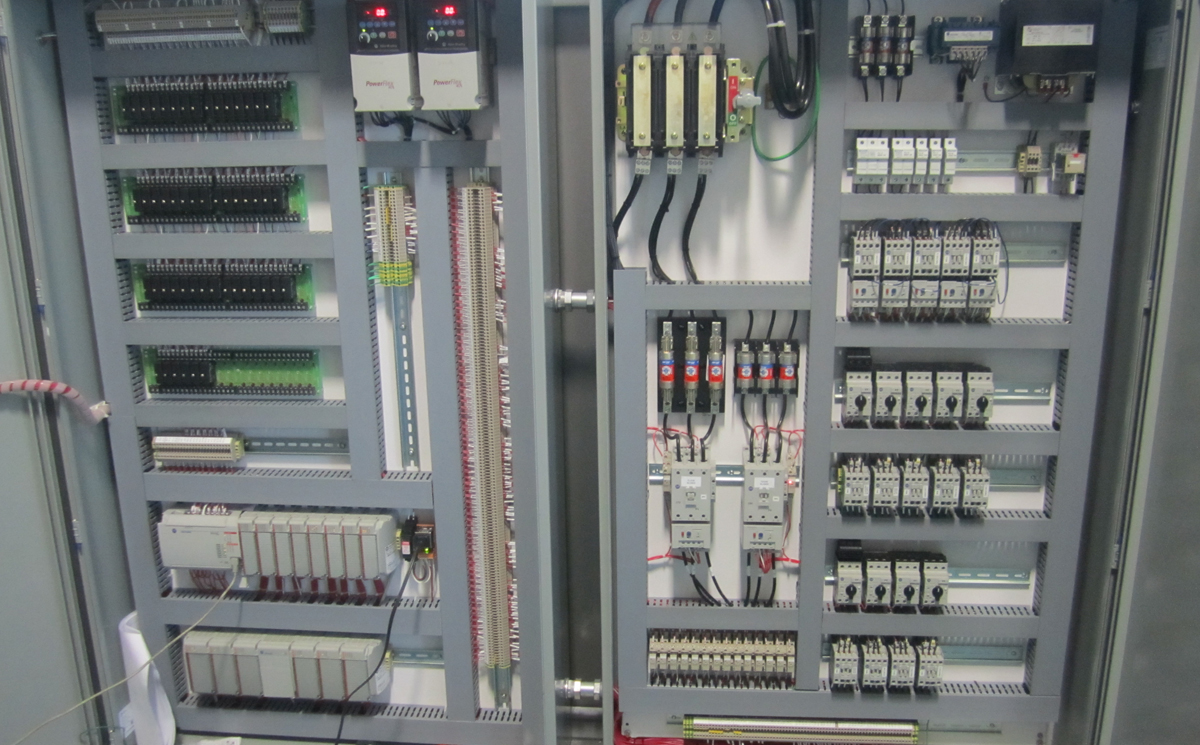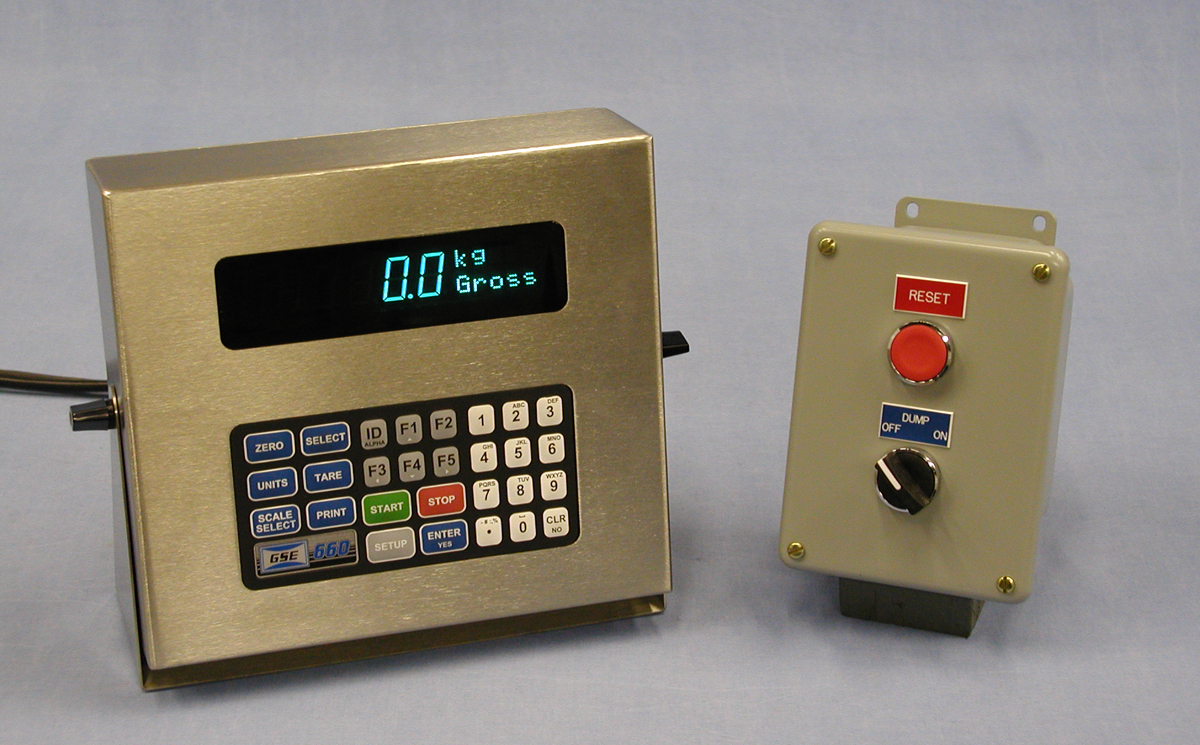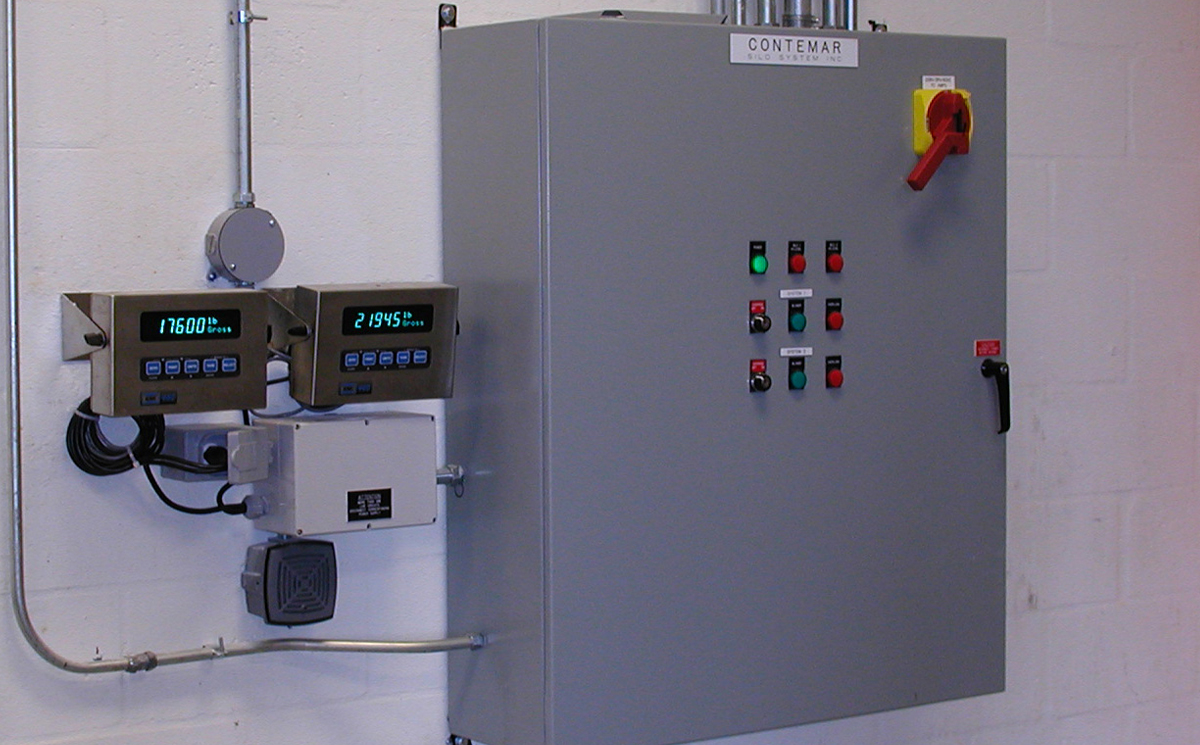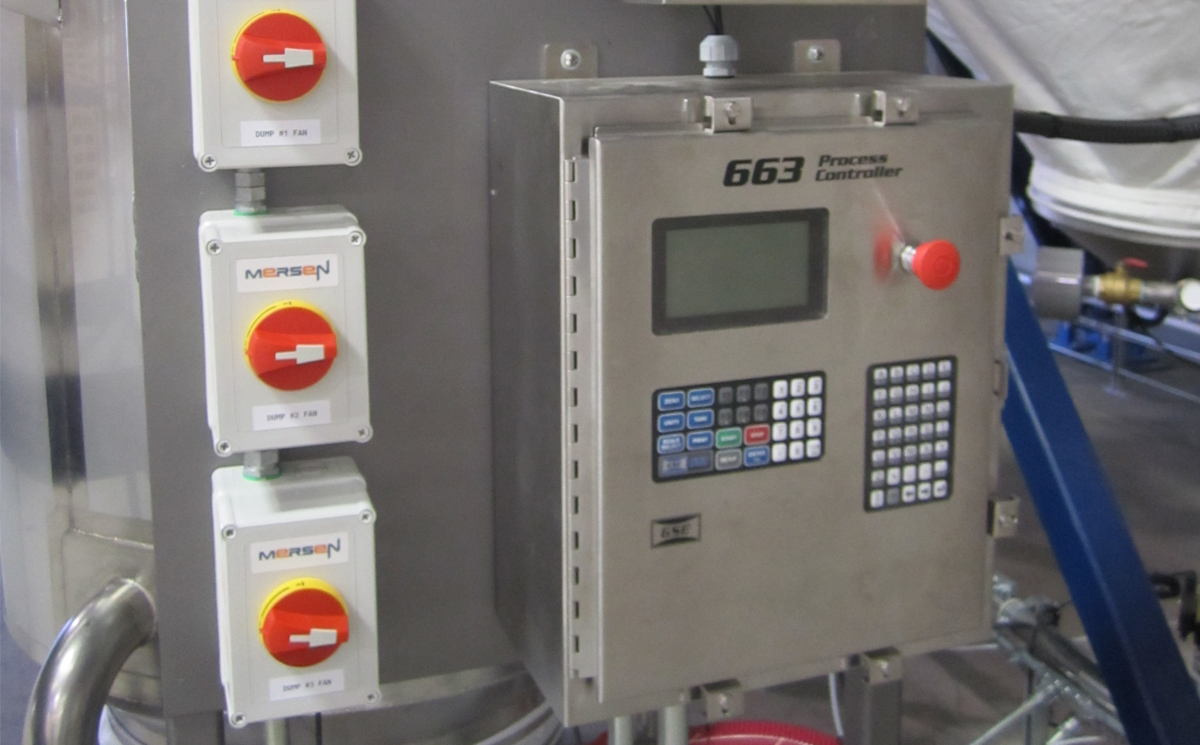 Custom-Designed Automation
We can design complete system control solutions for all your ingredient automation needs. Using GSE programmable digital batch controllers, Allen Bradley PanelView HMI's, advanced recipe management systems and custom PLC programming, Contemar will build the system that is right for you.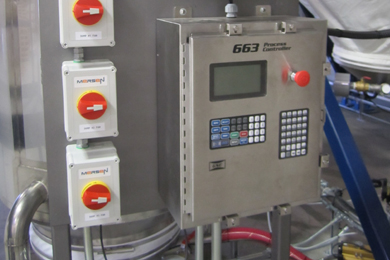 GSE Weight Indicators & Process Controllers
With a stainless steel wash down enclosure, these programmable batch controllers are built to last. We have created custom programs that provide efficient recipe management and inventory control while ensuring scaling accuracy. Extensive preprogramming also ensures that these units are extremely simple to operate.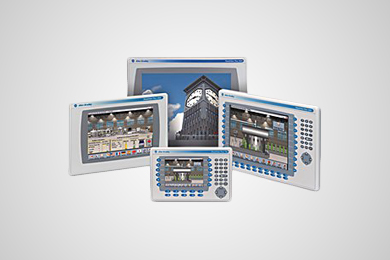 Allen Bradley PanelView HMI's
For customers looking for a high degree of programming flexibility Allen Bradley PanelView HMI's are an ideal choice. With touchscreen colour displays, these process controllers are custom programmed to provide both graphical representation and sequence monitoring of all of the various steps in your production process.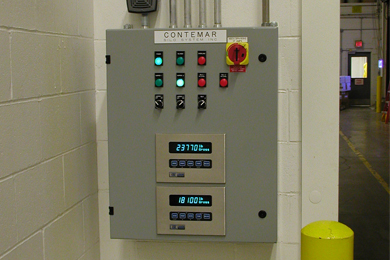 System Control Panels with Custom PLC Programming
Our system control panels are custom-designed to meet the specific requirements of each project. Factors such as the type of system, the desired voltage, level of automation, optional system components and sequencing of system operation, determine the relative complexity of the controls.
Project Details
Category:

Automation Controls

Date:

January 13, 2015

Tags:

building, company, office