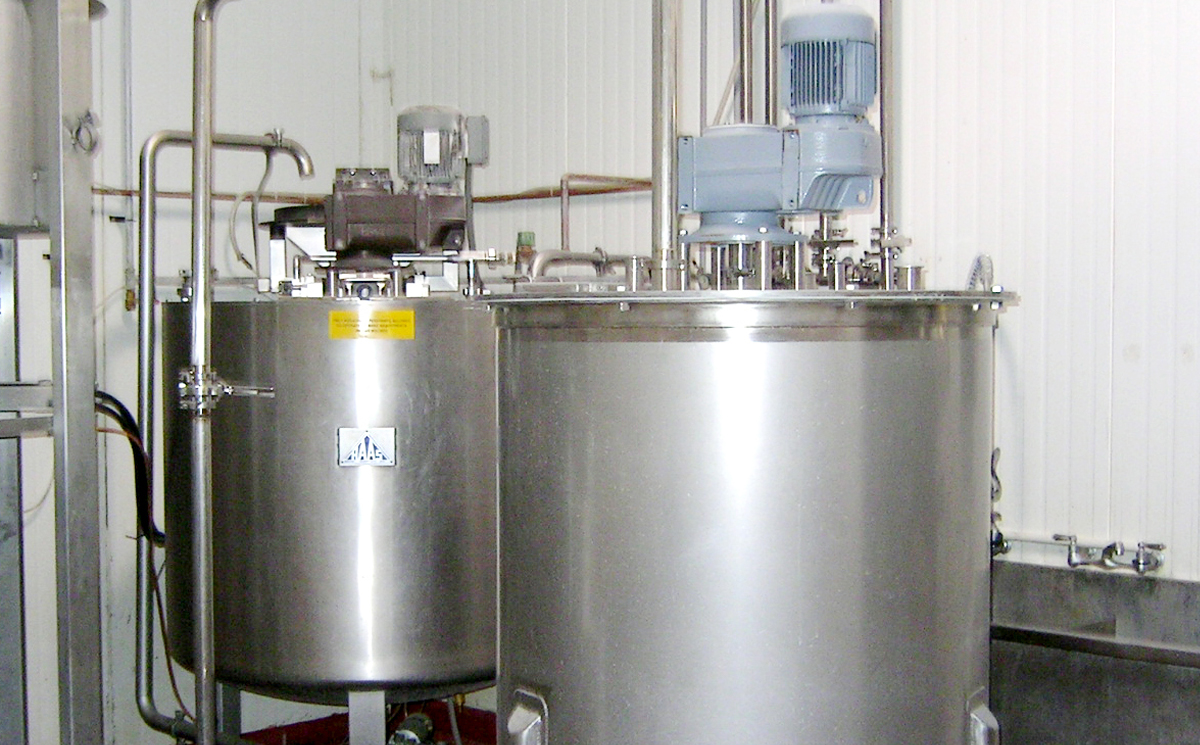 Liquid Handling Systems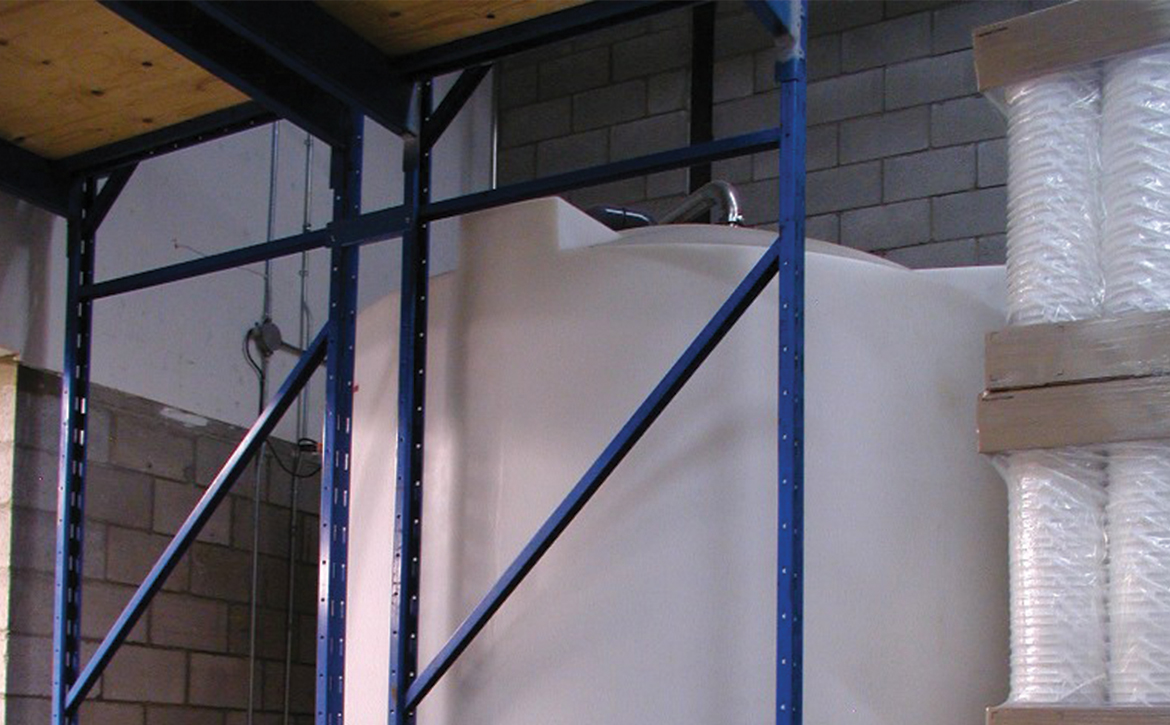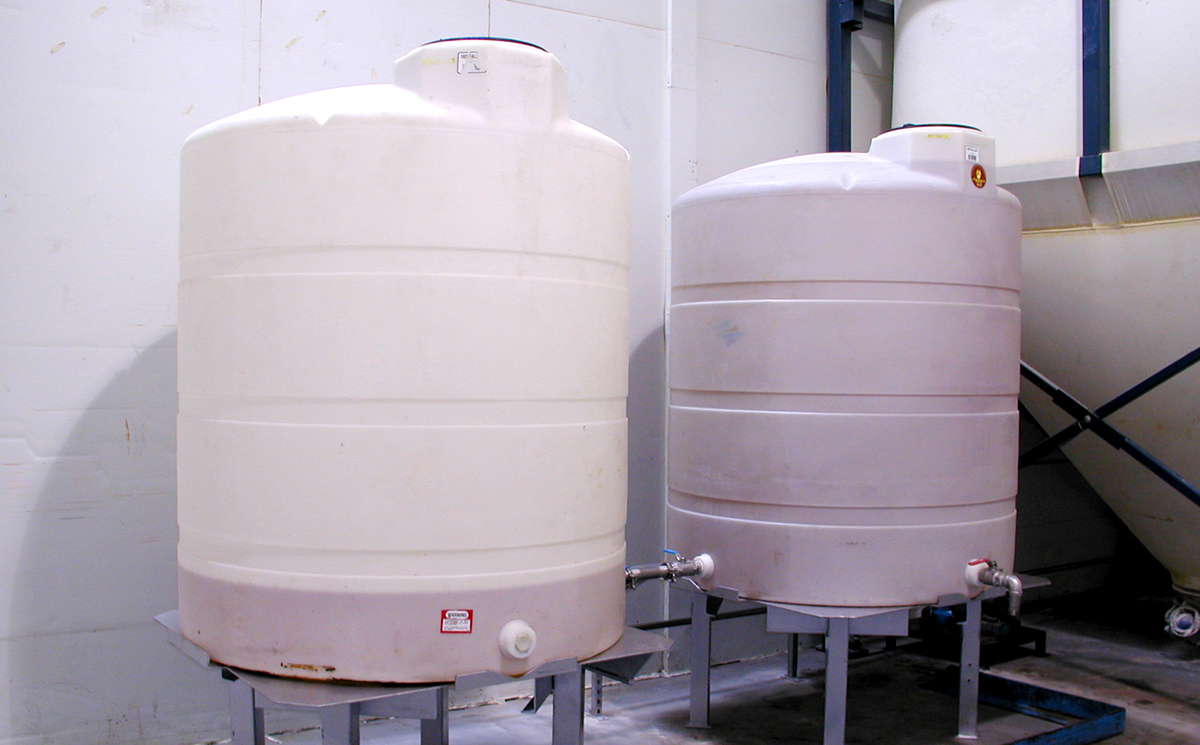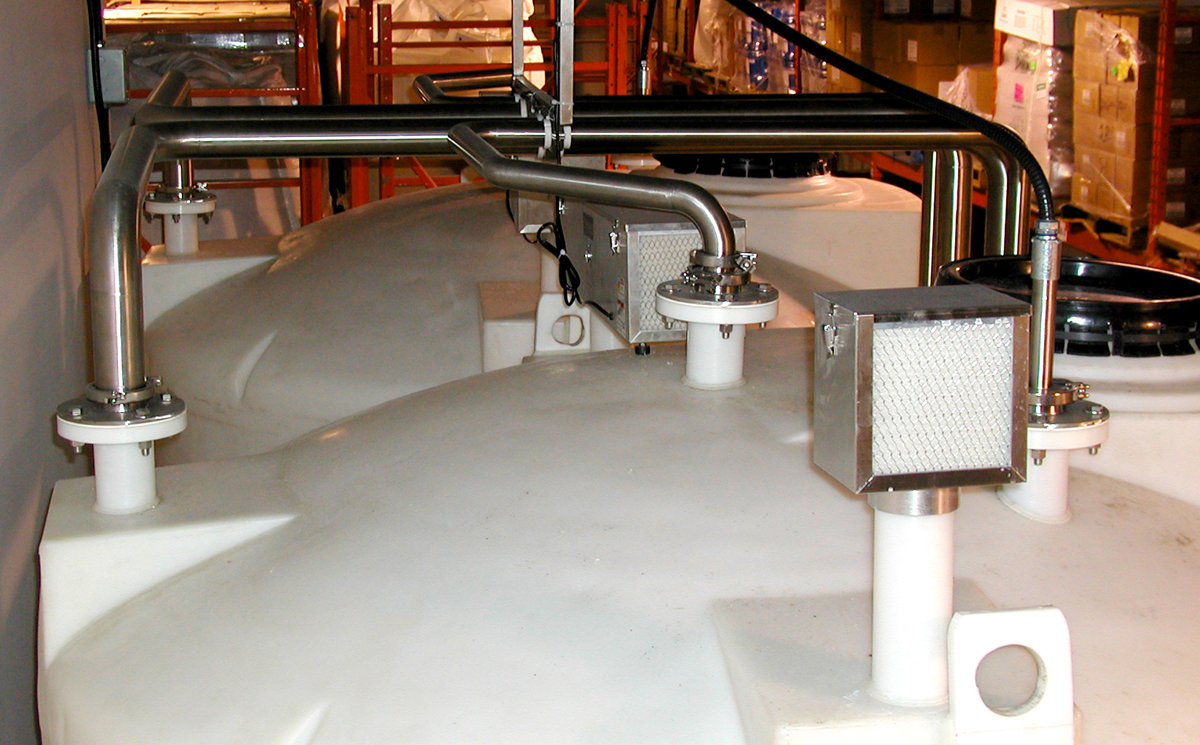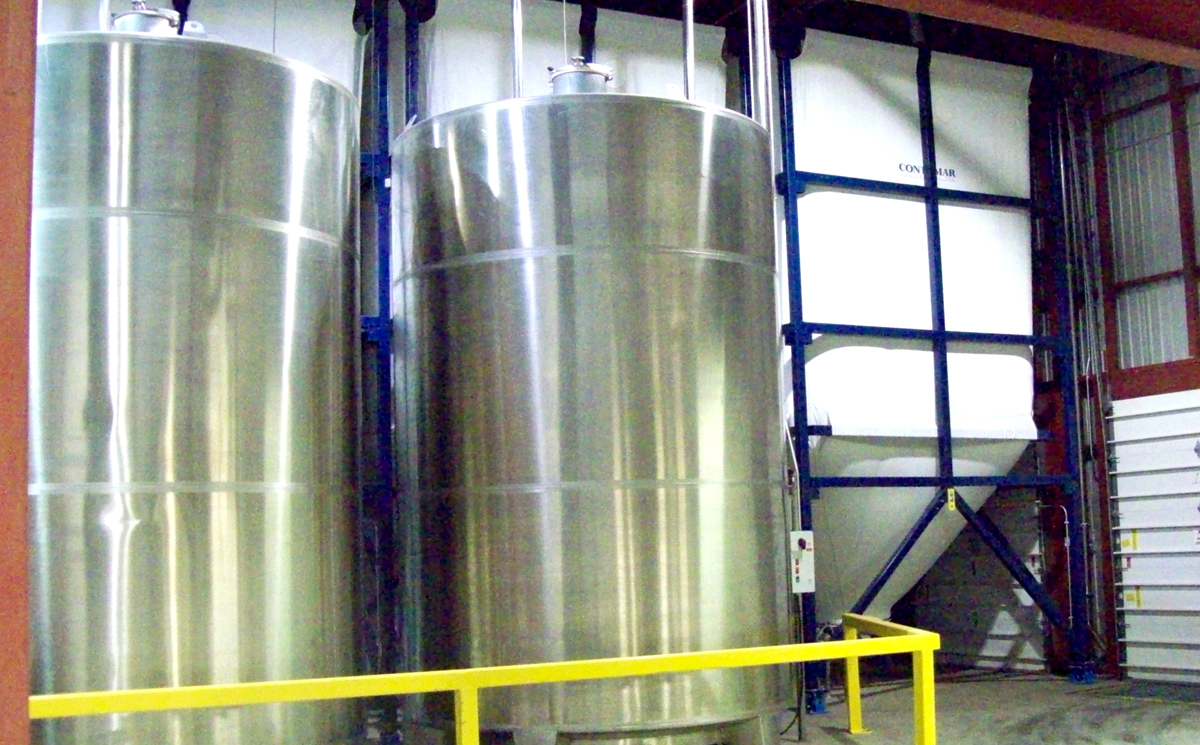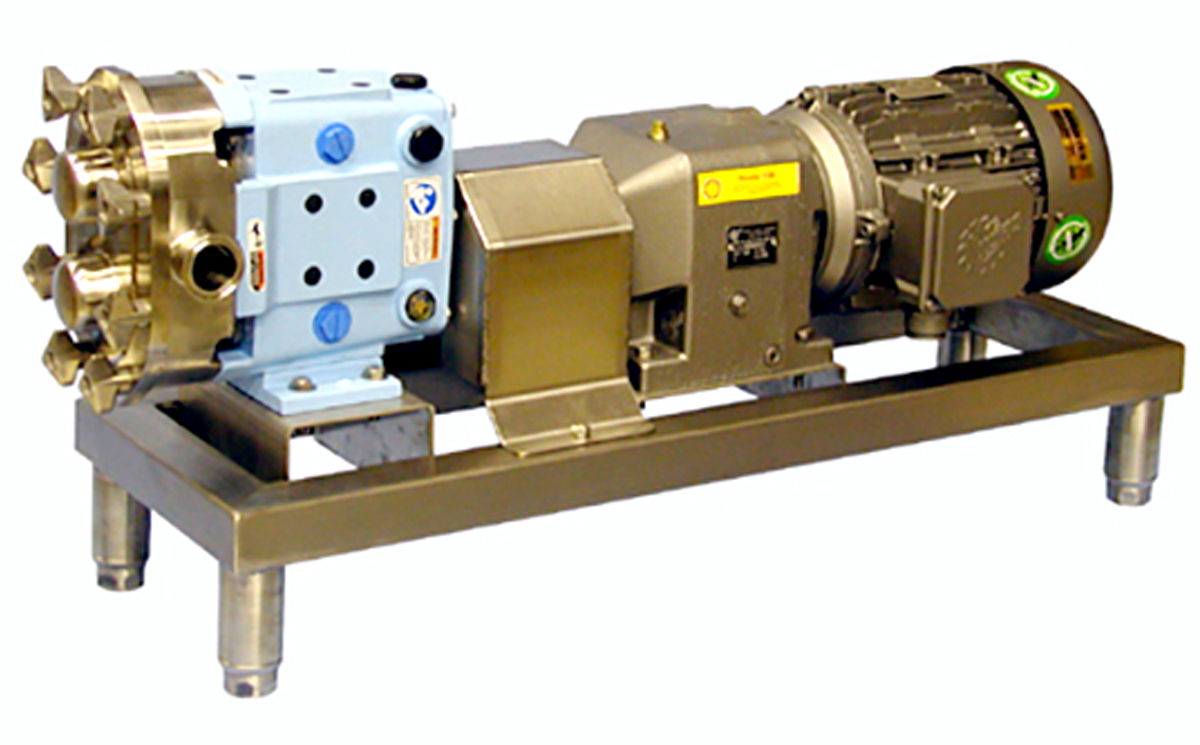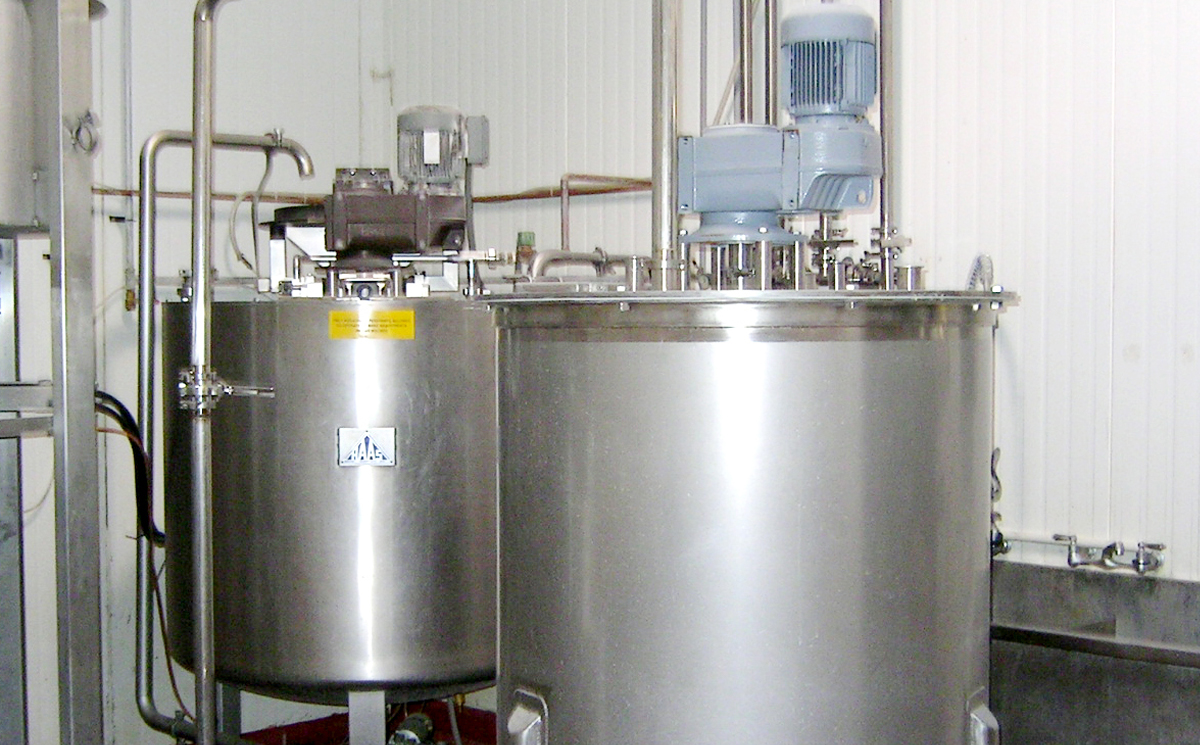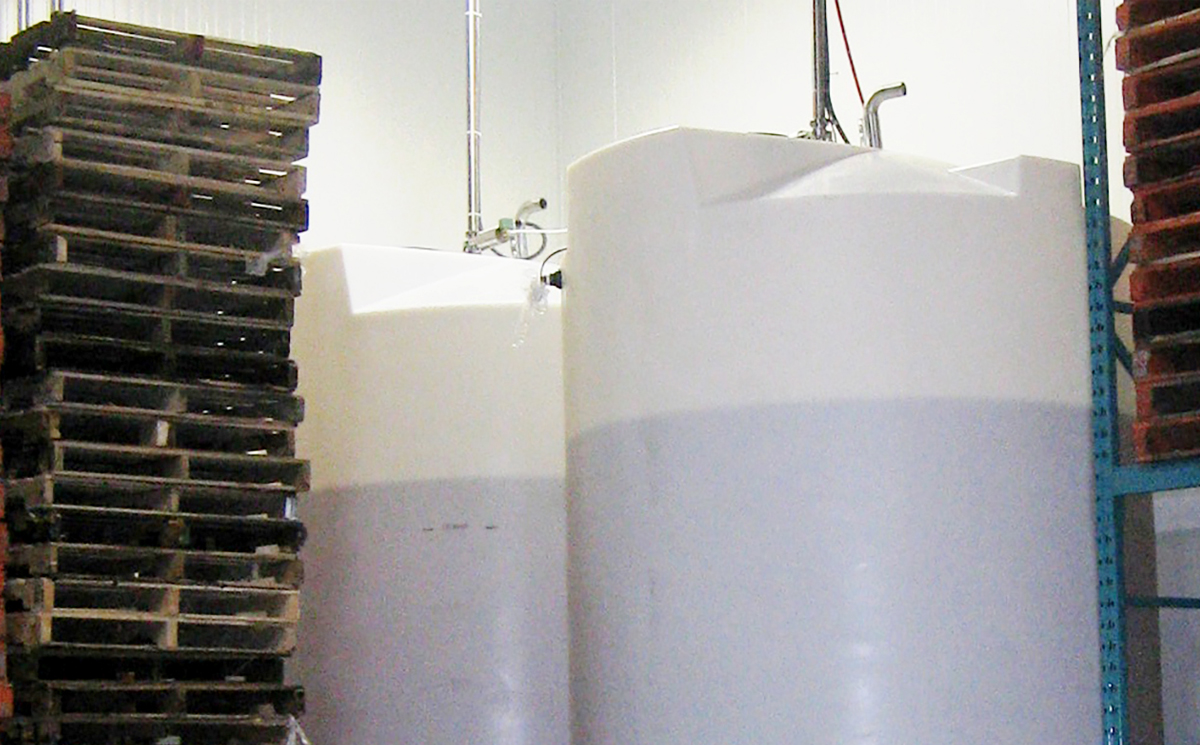 Liquid Handling and Metering Systems
Contemar designs, manufactures, and installs Liquid Ingredient Handling Systems that include storage tanks, flow and magnetic meters, manual and pneumatic valves, positive displacement and centrifugal pumps, heat tracing and insulation as well as various types of inventory control.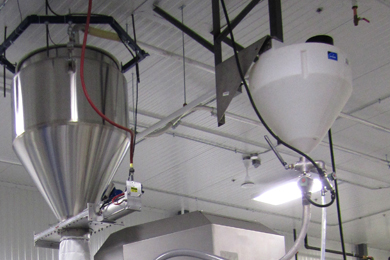 Water Metering
Accurately automate the metering of your water into your production process. These systems can either be completely independent or they can be integrated with your dry ingredient automation system. Using a single batch controller for both your dry and liquid ingredients provides for a very efficient recipe management system.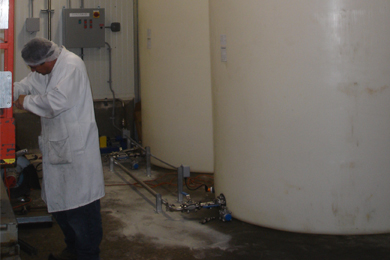 Vegetable Oil Systems
Contemar designs complete storage, transfer and metering systems for all types of vegetable oils. Using either HDPE or stainless steel tanks to store your oil, we will efficiently convey and accurately meter your edible oils into your production process.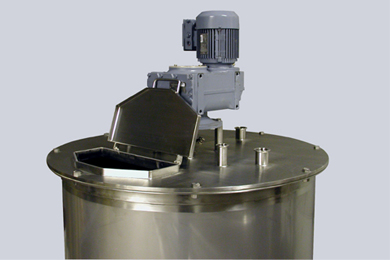 Custom Tanks & Process Equipment
Sometimes challenging problems require a custom-designed solution. Let Contemar's design team solve your liquid automation problems.
Project Details
Category:

Liquid Handling Systems

Date:

February 13, 2015

Tags:

building, company, office